IT'S OUR CONTINUED GOAL TO CREATE A DIVERSE, INCLUSIVE AND SUPPORTIVE WORKPLACE CULTURE.
For us, that means a workplace place where differences are understood, welcomed and celebrated. A workplace where everyone can feel safe. The MESH / diversity approach gives OSL the ability to design the workplace we want to provide and a culture our employees want to be part of. We're dedicated to diversity, equity and inclusion because we understand it impacts every employee, every customer, every partner and every community we're part of. MESH/diversity's partnership makes us accountable to where we are and where we need to go; it allows us to question, measure and make progress towards inclusion and belonging.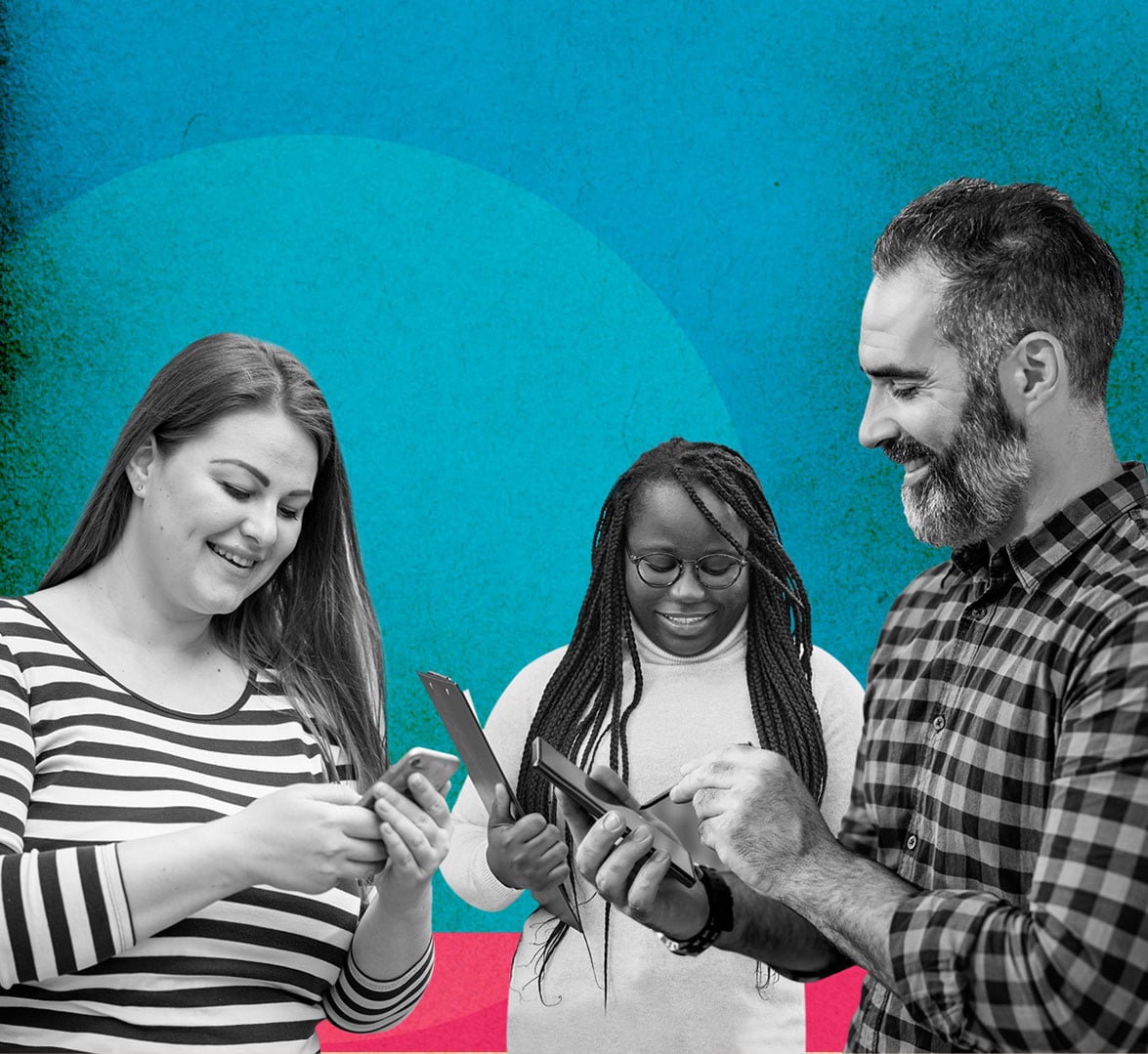 MESH/DIVERSITY
ENABLES OSL TO:
Measure and interpret behavioural analytics that support diversity across clients.
Benchmark individual, team or organization inclusion levels with MESH's Inclusivity Score.
Apply behavioural metrics to hiring and promotion processes, highlighting any unconscious bias using a Blind Hiring Module.
Build leadership development plans for individuals and teams to scale and enhance overall culture while increasing OSL's inclusivity.