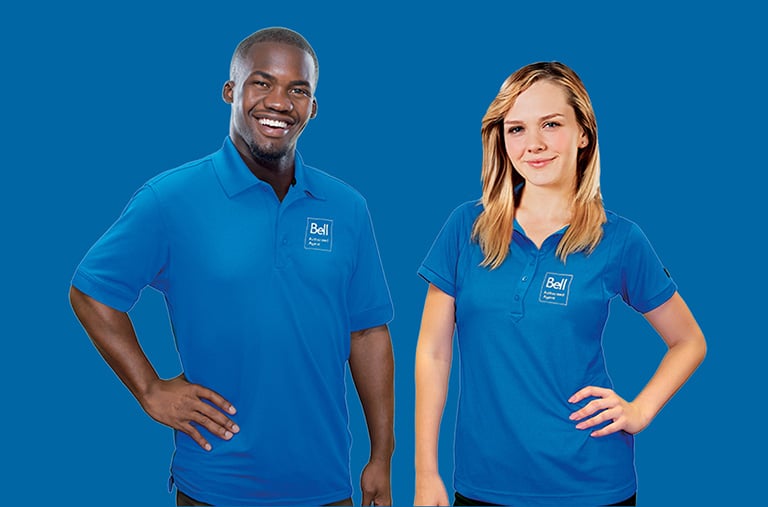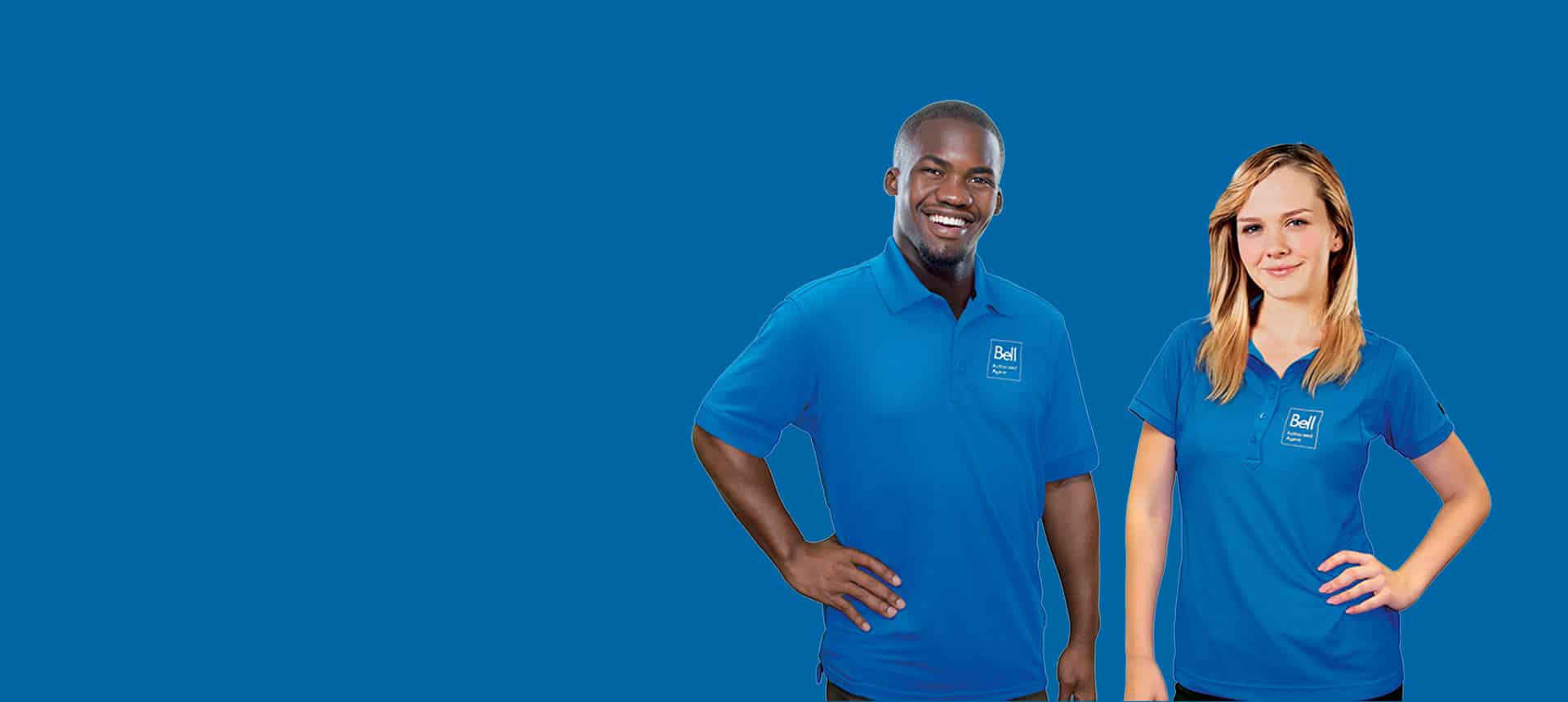 START YOUR
CAREER AS AN OSL
BELL AUTHORIZED
AGENT TODAY!
HOT
JOBS
With over 3.5 million customer interactions a year, we strive to make a difference in the lives of Canadians. We're looking for tenacious, smart, and goal-oriented people to join our growing team.
CAREERS
AT OSL
Working with OSL comes with some awesome benefits including being a part of an award-winning collaborative team, competitive base salary, commissions plus incentives, health and dental benefits and best of all the opportunity for personal growth and career development. Sounds good?
NEIGHBORHOOD
MARKETING
You're a motivated, results-driven individual who wants to be in control of your unlimited earning potential! As a Territory Representative, you'll become a brand ambassador for our client Bell Canada who powers state-of-the-art fibre optic and wireless networks. You'll help deliver world-class entertainment and communications services to residential, business and public sector customers across neighbourhoods in Canada. Get ready to chase your goals and big dreams!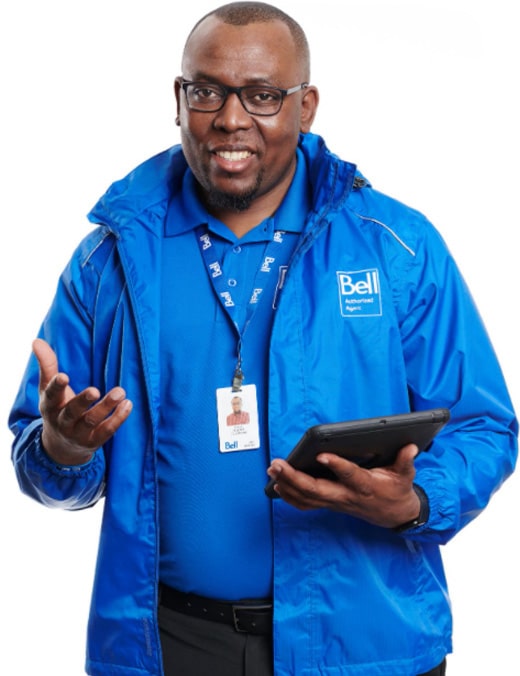 THE DREAM TEAM.
THE BELL & OSL PARTNERSHIP.
Bell has a long history of providing award-winning products and services to Canadians. Taking it to the next level, Bell has partnered with OSL, an award-winning North American premier direct services organization. As one of Bell Canada's preferred partners, OSL Direct Services, a Bell Authorized Agent, provides Bell with great talent to support its various divisions. Whether visiting retail outlets, small/medium businesses, or residential homes, our Bell Authorized Agents focus on delivering outstanding customer service by building relationships and educating Bell Canada clients on products that are available to them.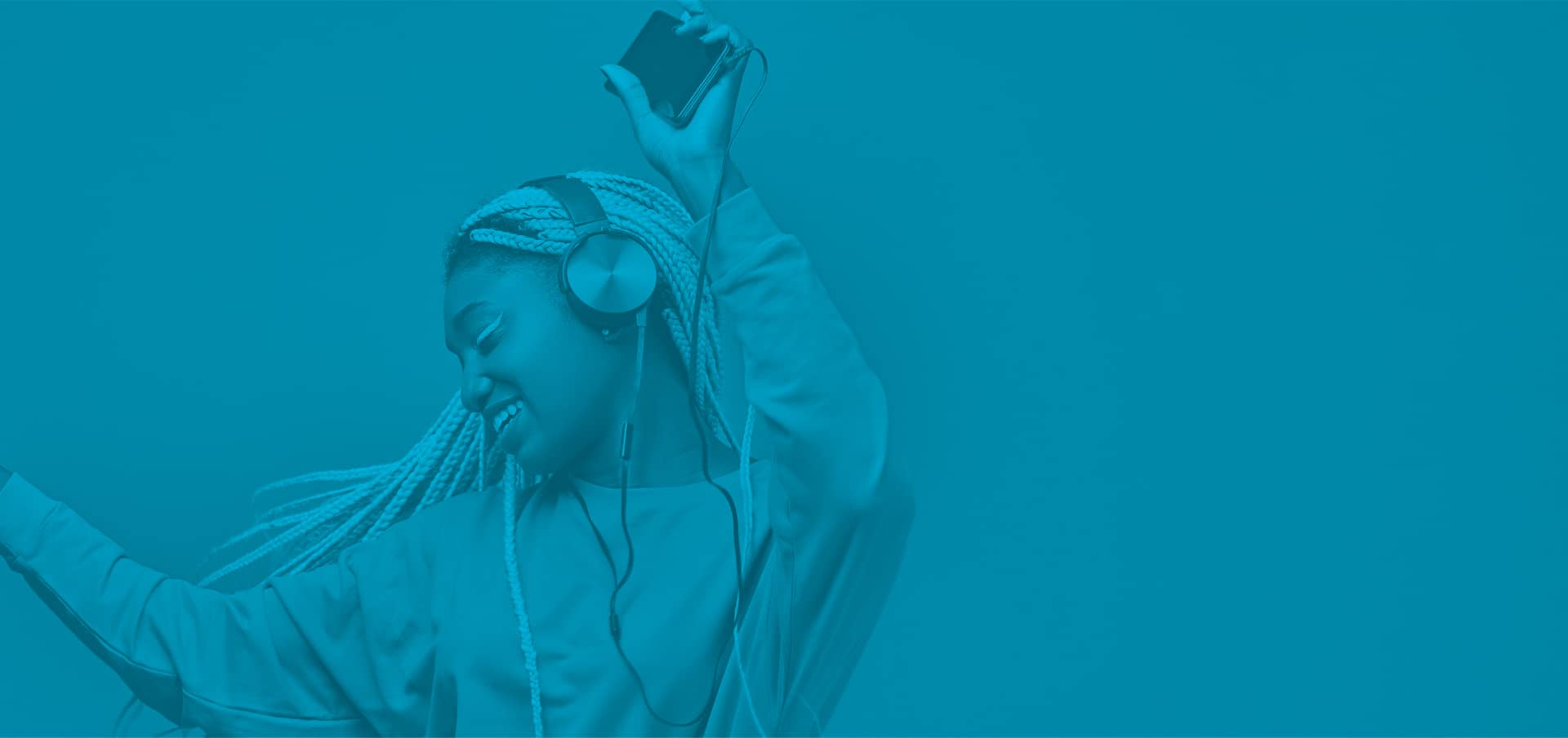 GREAT PEOPLE
DOING
GREATER THINGS,
EVERY DAY