MORE THAN FINDING A JOB.
A PLACE TO BELONG.
We know that creating a true sense of belonging comes from offering a safe, equitable environment that encourages learning, growth and ultimately celebration.
When we learn, we place value in history, gain a better understanding of how to be an ally, address unconscious biases and work to remove stigmas. It's learning from the lived experiences of our diverse employees that allow us to grow as a community, as a workplace, as a unified team. This also enables us to give back, celebrate our diversity and extend a sense of belonging so we can proudly welcome everyone's differences.
A SAFE, EQUITABLE
WORKPLACE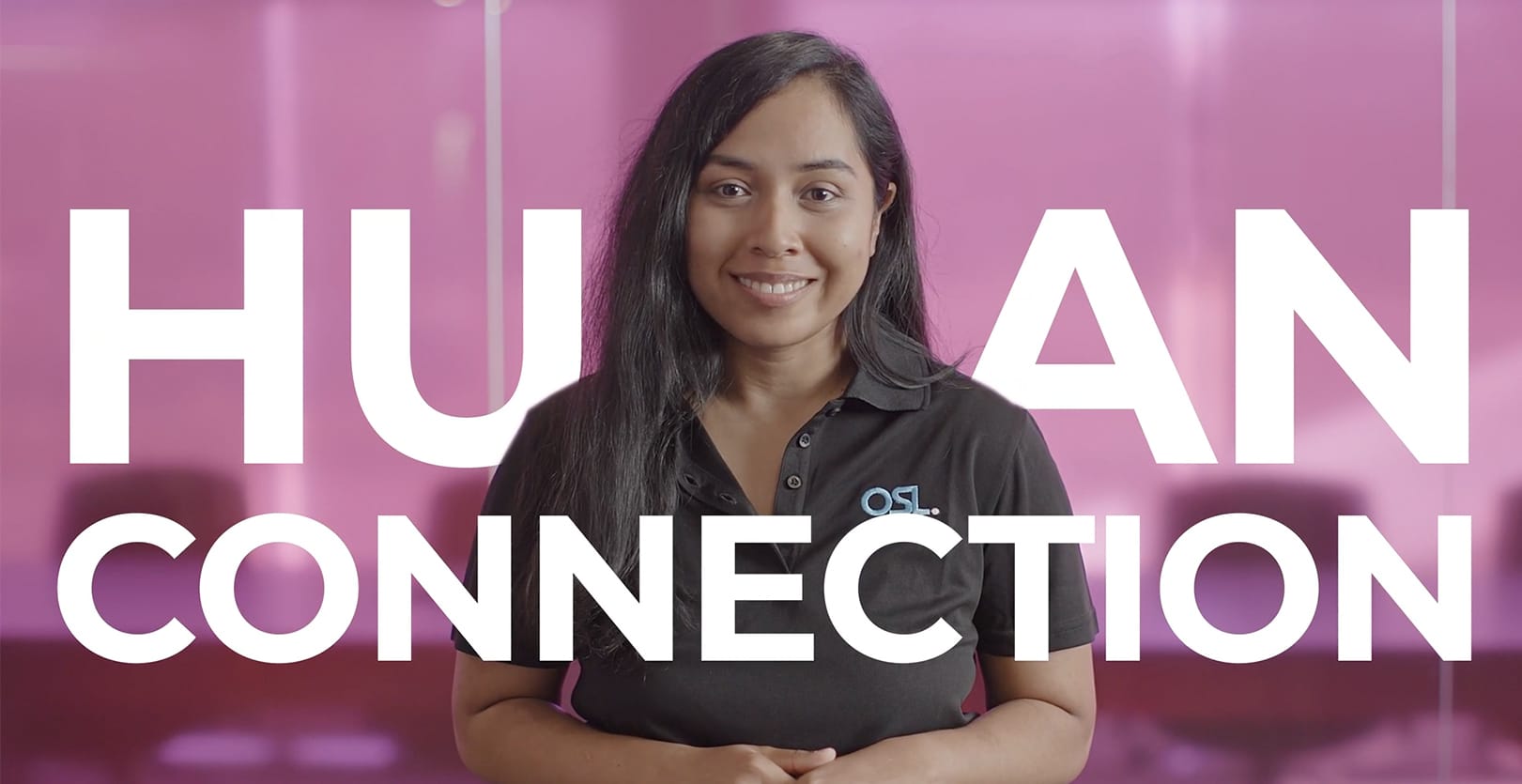 DIVERSITY, EQUITY & INCLUSION.
EMPOWERING OUR PEOPLE
From employee led groups, to cooperative efforts and intelligence tools, these OSL programs exist to foster and
continuously grow an inclusive company culture.

WOMEN'S
EMPOWERMENT
WE@OSL is committed to empowering all women at OSL to reach their full potential, by creating a space that will elevate, celebrate and contribute to their personal and professional development. By creating an inclusive and supportive environment, current and future leaders can engage in dialogue, mentorship, and amplify the visibility and achievements of women at OSL.
CORPORATE SOCIAL
RESPONSIBILITY
Our caring shapes our values, defines our culture, and gives us the opportunity and responsibility to make a positive difference. OSL Cares is a cooperative effort that lets us give back to both our people and our communities. It showcases the passion of our incredible teams as we put our own skills and resources towards making meaningful social change.

We are firmly committed to
building a more equitable workplace.