WIRELESS
SALES ASSOCIATE
We're hiring again and with it, come big perks! As a Mobile Expert not only do you get to work with one of our largest retail partners, but you'll also be awarded an industry-leading salary with a competitive commission structure that gets paid on your first day!
Whether you're looking for your first job or next career move, as part of the OSL team you'll be responsible for providing in-person customer experiences while gaining transferable skills every single day. We recognize exceptional performance and with a company culture focused on integrity, diversity, and equality, you can expect internal growth opportunities!
THIS JOB IS NOT FOR YOU
IT IS MADE FOR YOU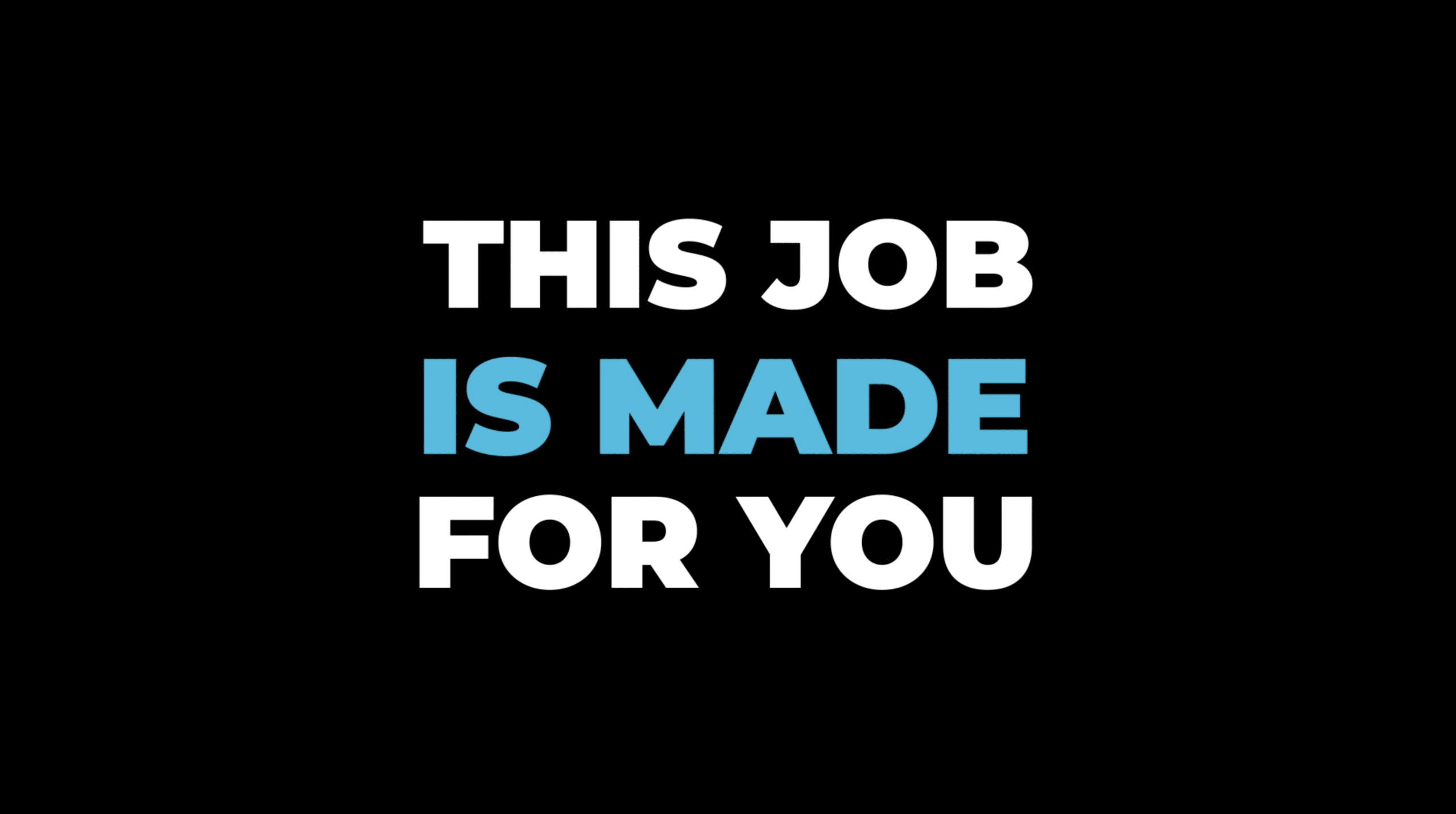 MORE THAN FINDING A JOB.
A PLACE TO BELONG.
We know that creating a true sense of belonging comes from offering a safe, equitable environment that encourages learning, growth and ultimately celebration.
As a dynamic, people-first agency, we've been connecting brands and audiences since 2012. Our mission is simple – bridge the gap in today's often impersonal sales landscape.
With strategic solutions across retail and direct sales, a presence in over 2,000 stores, and continuously expanding partnerships with North America's top brands, our focus remains on nurturing genuine relationships. We apply our analytics, strategic thinking and personal approach to help some of North America's most recognized brands and always deliver measurable results.

We are firmly committed to
building a more equitable workplace.
FREQUENTLY
ASKED QUESTIONS