DRIVING MEANINGFUL
SOCIAL CHANGE
At OSL, doing greater things extends far beyond "just a job". Every day, we aim to bring that same passion for our teams, clients and customers into the wider communities where we live and work. OSL Cares is a cooperative effort that sees us put our own skills and resources towards driving meaningful social change.
The OSL Cares program supports three core pillars rooted in who we are, what's important to us, and where we want to see success: Corporate, People, Community.
IT'S OUR MISSION
TO SUPPORT OTHERS.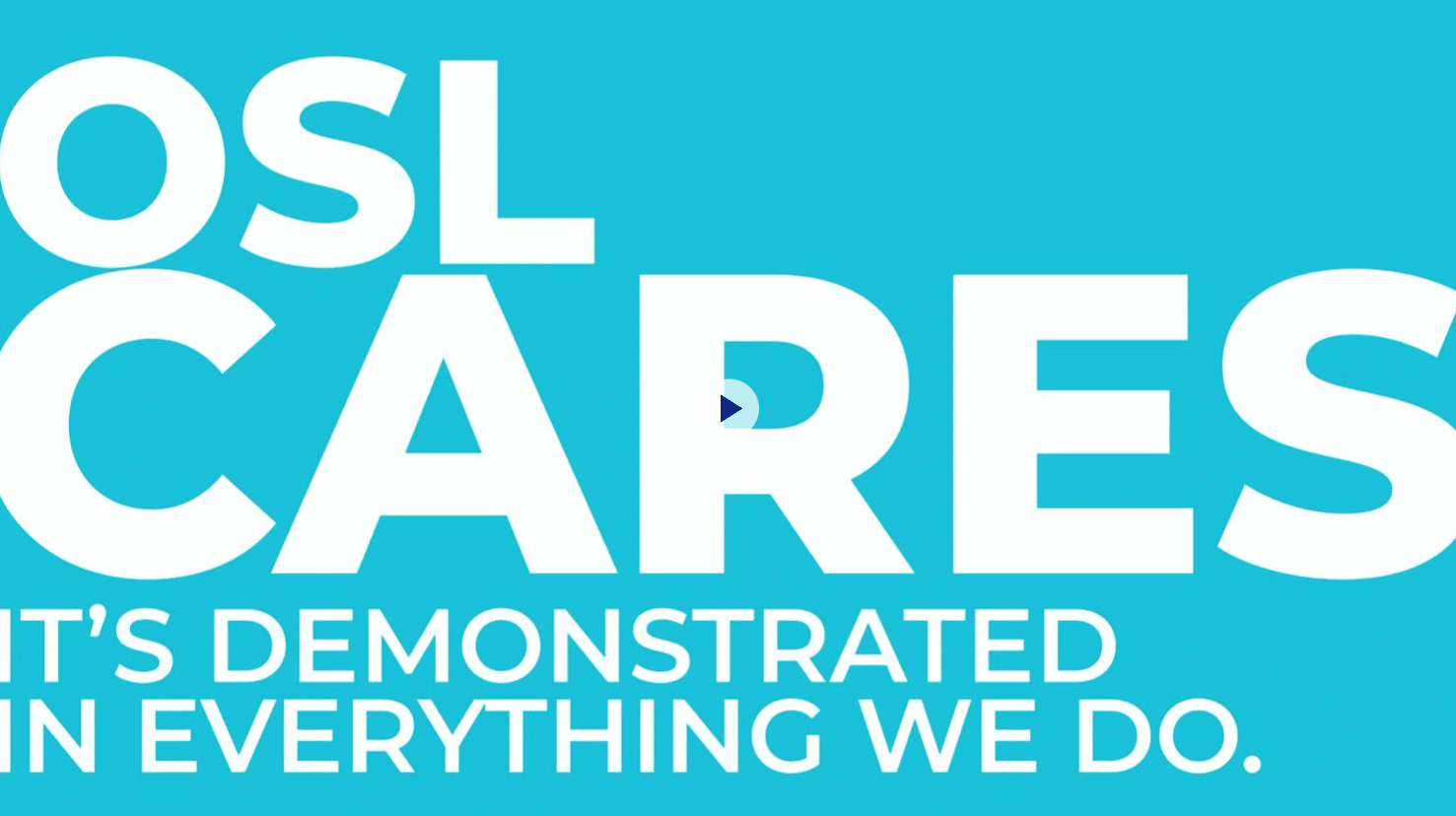 CORPORATE
Corporate social responsibility means leading by example and demonstrating care and regard by helping others. OSL believes that by sharing our support for causes we care about, we can make significant, impactful contributions. OSL Cares Corporate Programs provide financial support to social causes and charities that align with the values and interests of our people and partners.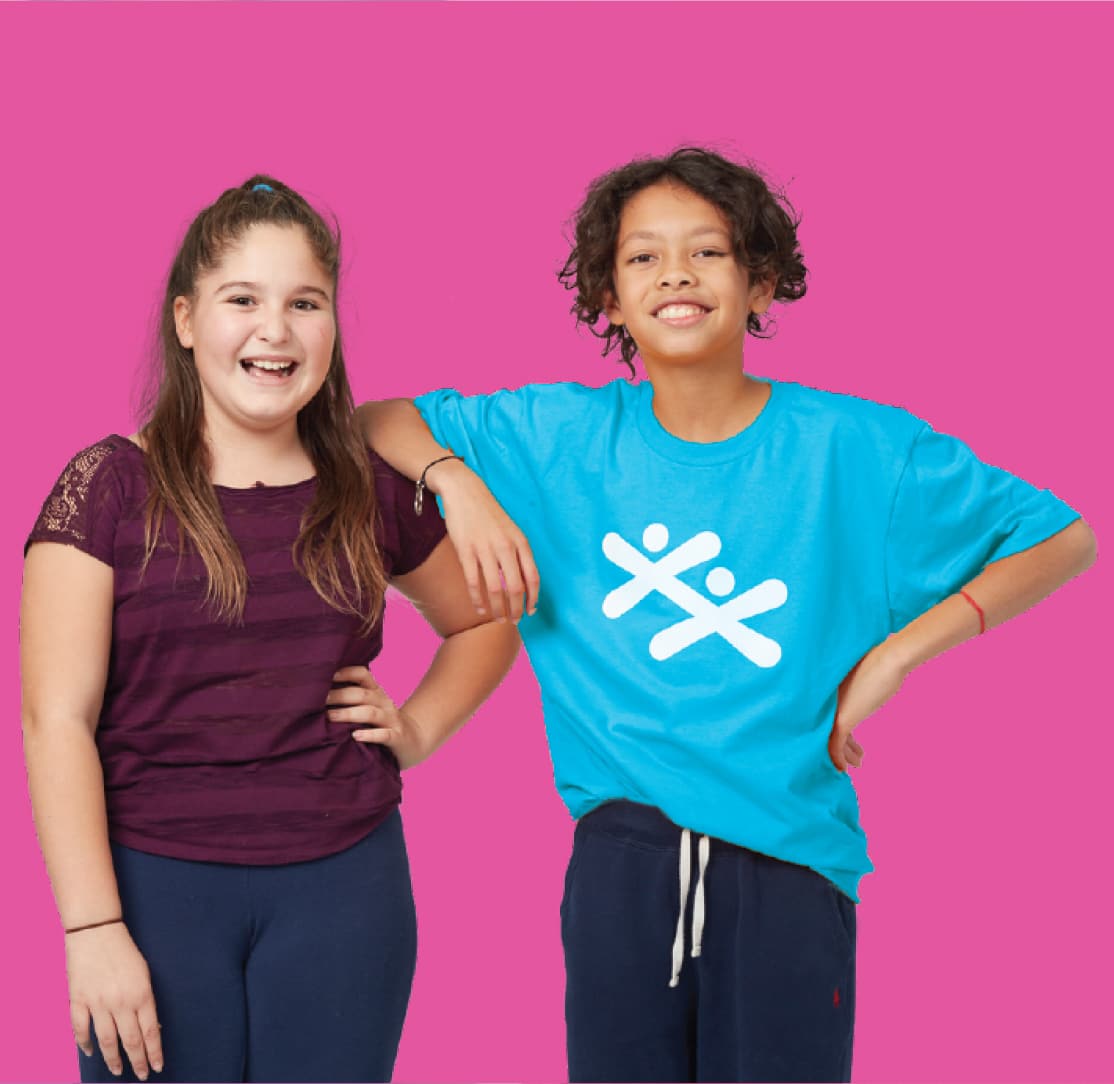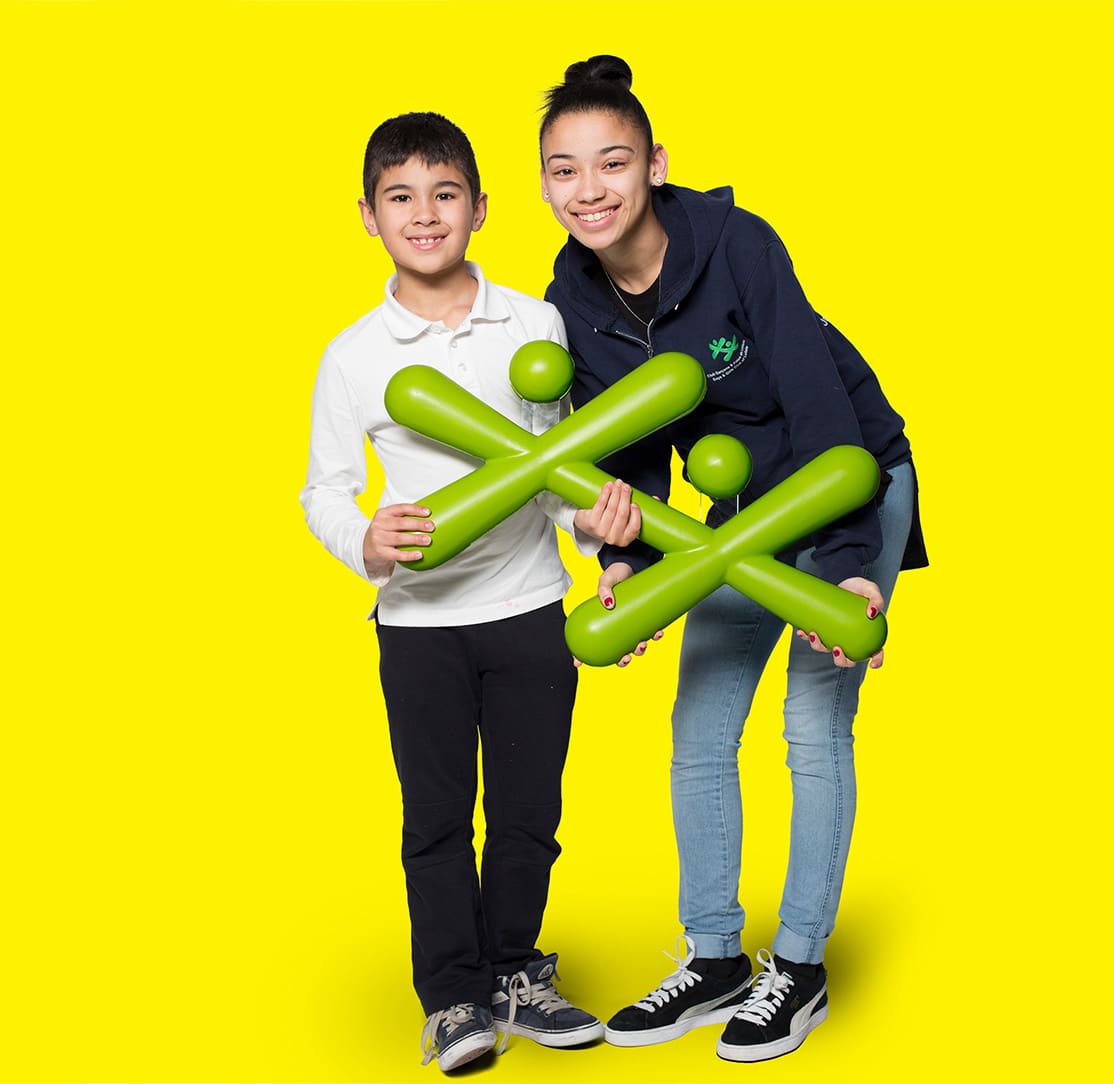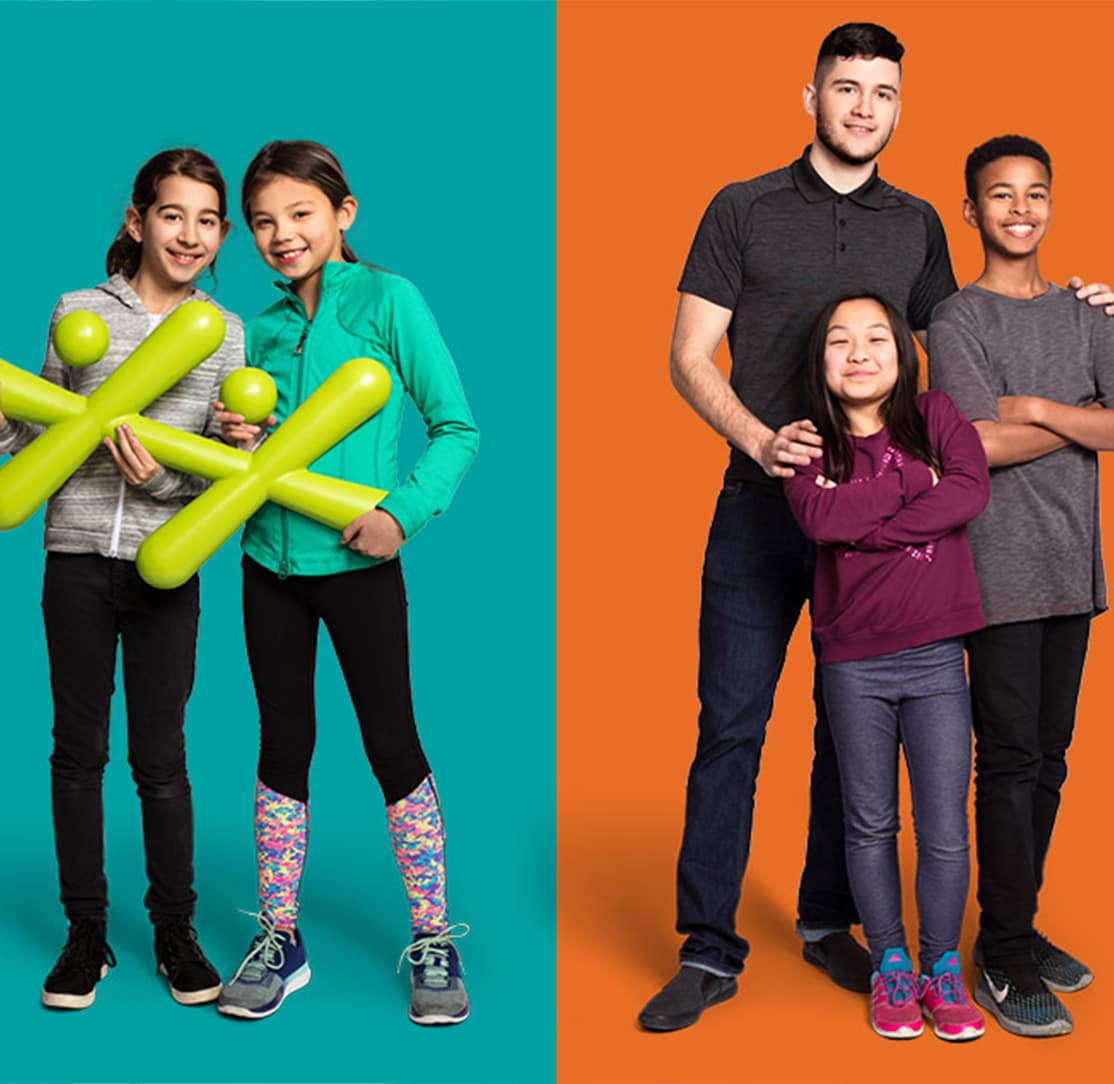 BGC AND
BOYS & GIRLS CLUBS
OSL is proud to partner with BGC Canada and various Boys & Girls Clubs throughout America to make an impact on the opportunities and lives of youth. Our corporate partnership includes the creation of Scholarships for Girls on #InternationalDayoftheGirl and localized Back 2 School Campaigns across North America. Together, we're helping to empower youth to excel and build better futures.
THANKSGIVING
FOOD DRIVES
Every year, OSL invites teams across North America to collect and donate food and household items for localized food drives. From coast to coast our teams volunteer their personal time to help impact food shortages for families in need during the holidays. We care deeply about our communities and with everyone's help, we're making a difference!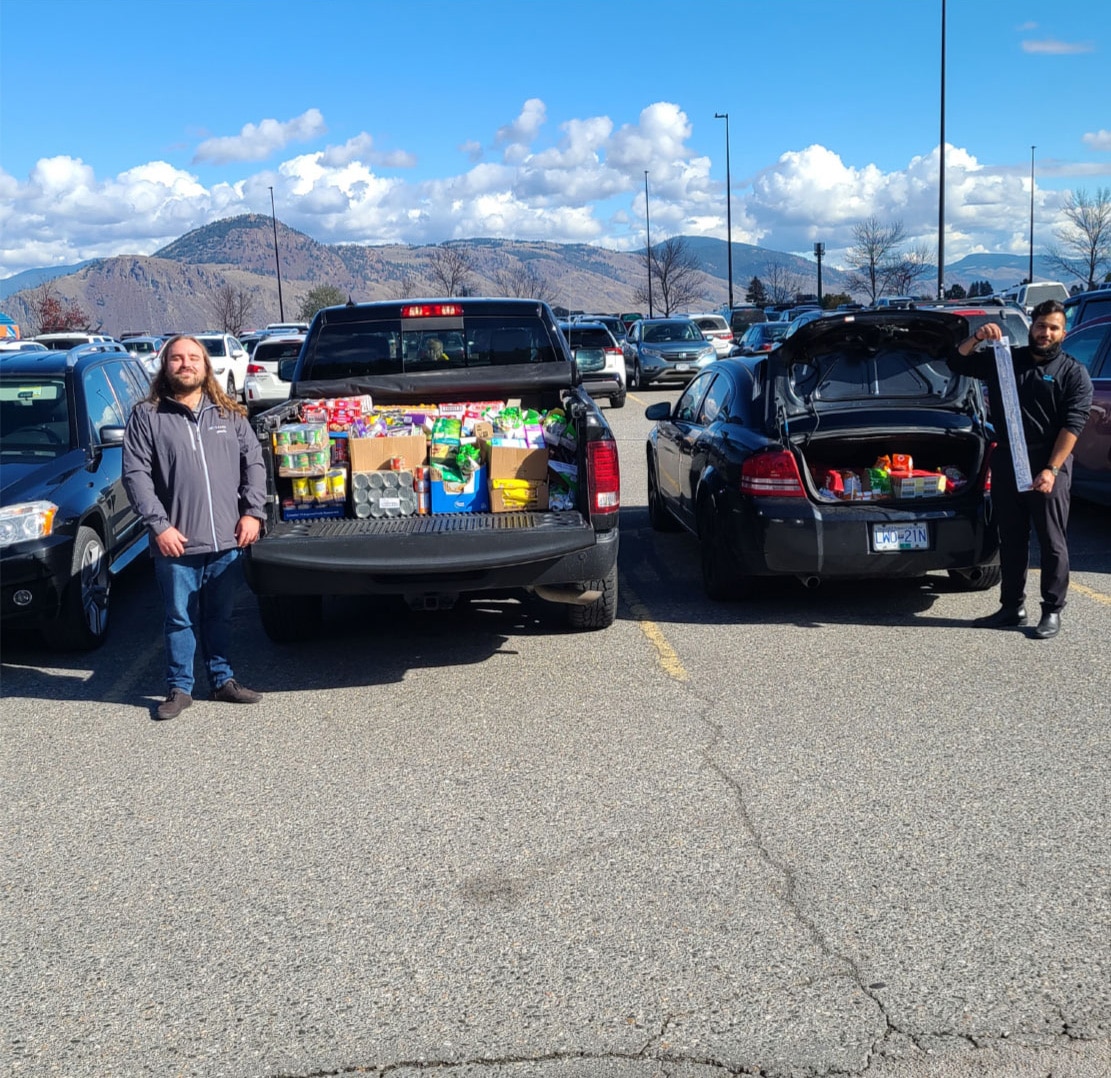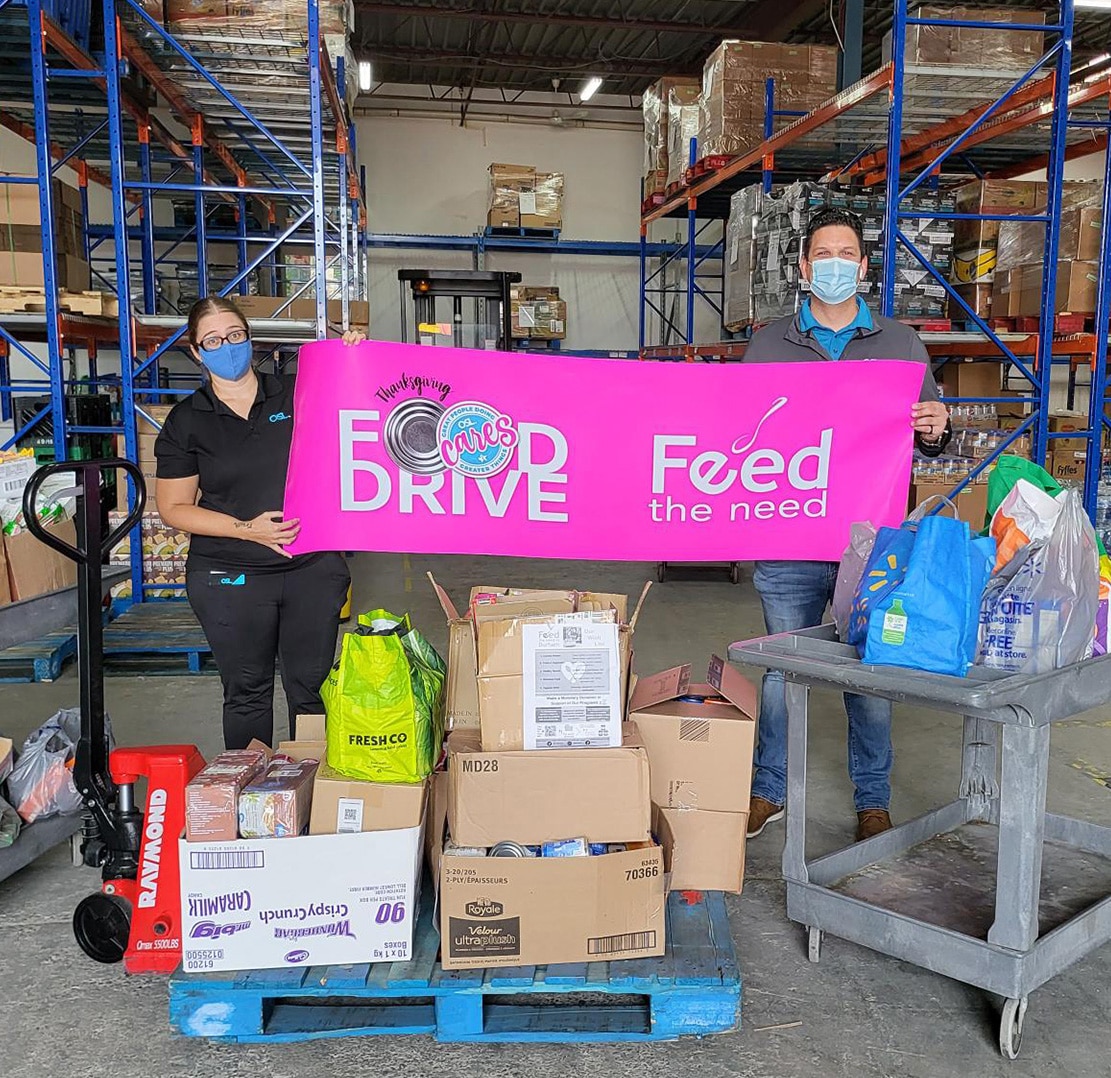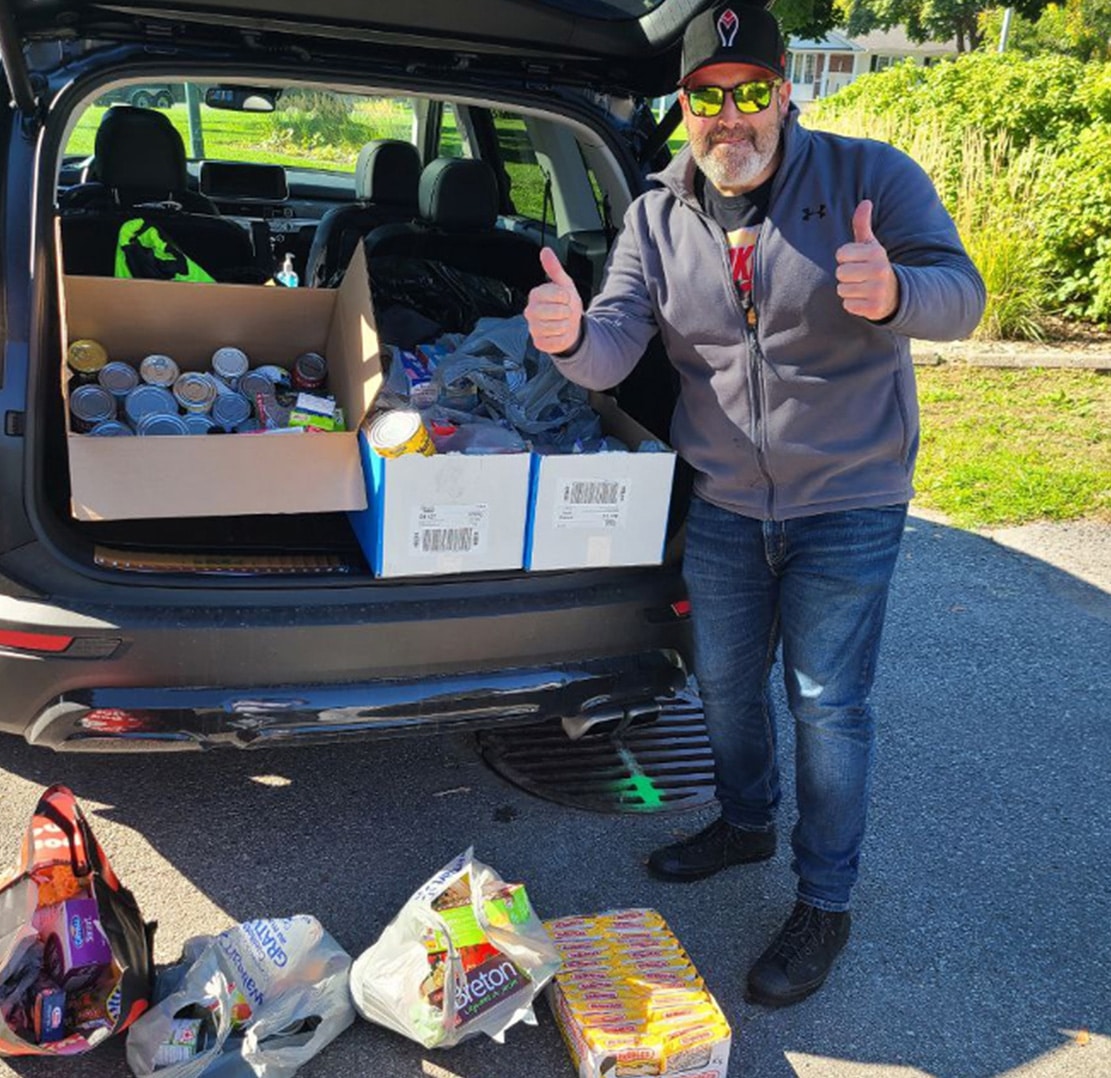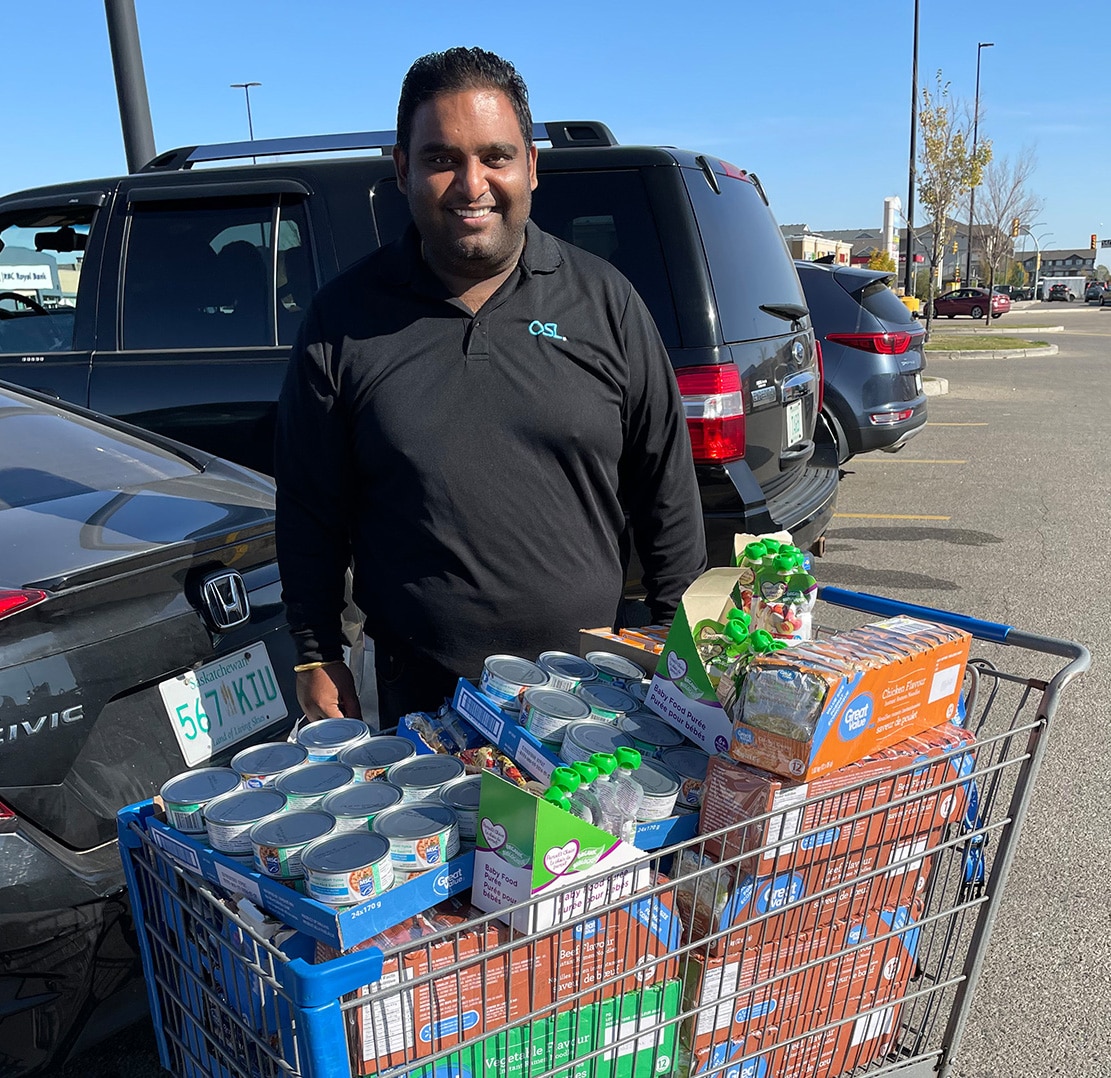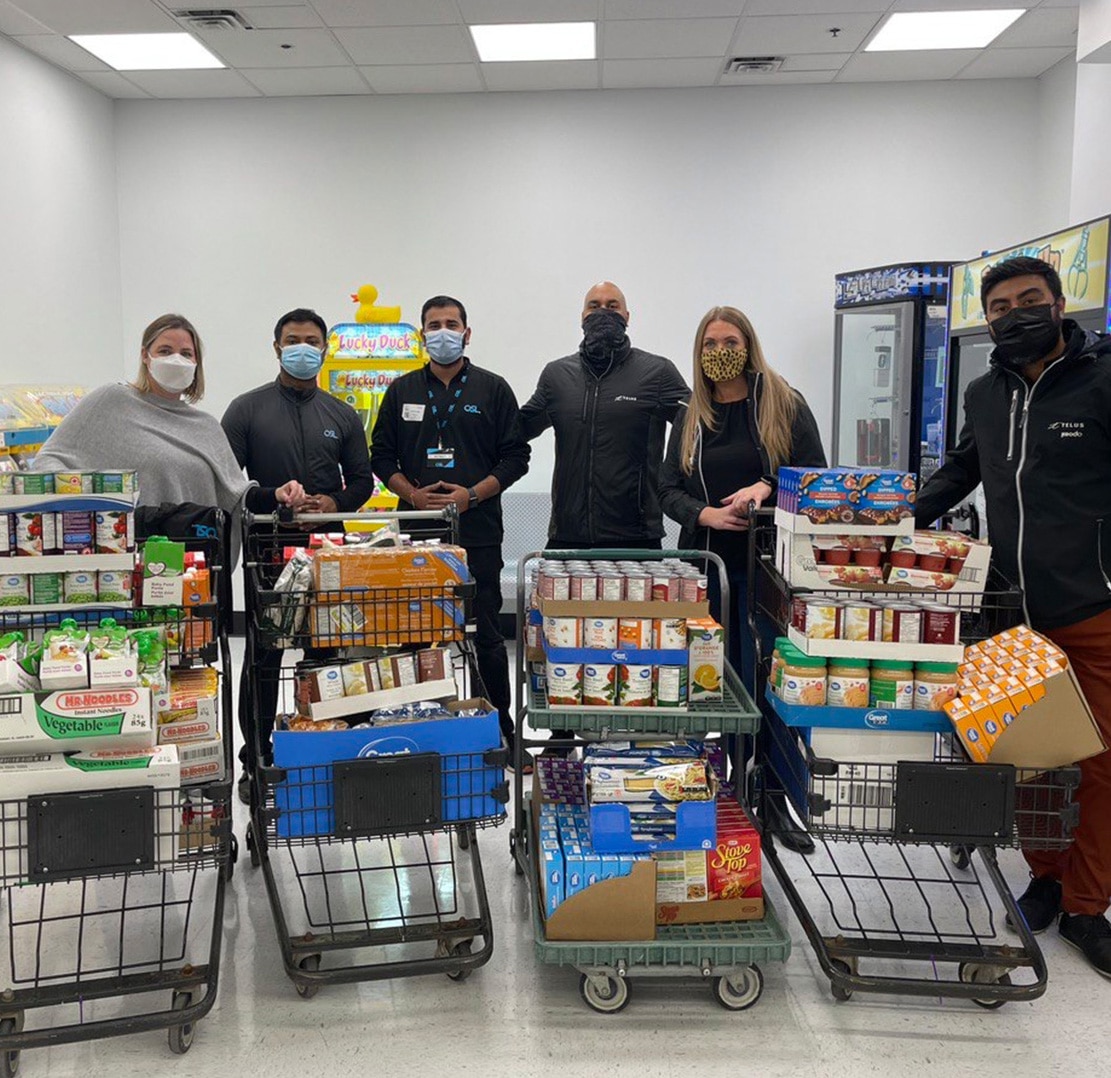 PEOPLE
We celebrate our people and rich diversity at OSL. So, it's important for us to create opportunities that recognize and celebrate our team's uniqueness and talents, too. OSL strives to offer opportunities and find something for everyone. The OSL Cares People Programs are an integrated part of the employee experience, supporting our commitment to a culture where people come first. With a growing North American team, OSL has a lot of friends and family to think of, care about and invest in.
BURSARIES & SCHOLARSHIPS
We recognize the need to invest in a bright future for our people and encourage them to pursue their passions. To that end, OSL's Bursary & Scholarship Program focuses on helping employees and their families break through barriers through financial aid and encouraging continuous learning.
BURSARIES, DONATION MATCHING & SCHOLARSHIPS ARE AVAILABLE
and awarded annually to employees through an online application process. Recipients are determined by our selection committee: a dedicated cross-functional team of OSL employees.
FAMILY SUPPORT
BURSARY
Available to OSL employees who are facing a familial circumstance that requires additional financial support. Whether struggling with mental health, caring for an ill family member, or supporting an elderly parent, a helping hand is here.
DONATION MATCHING
Available to OSL employees who have made eligible non-profit contributions and are seeking for OSL to match their donations.
CAREER ADVANCEMENT SCHOLARSHIP
Awarded to OSL employees looking to learn something new or brush up on their skills with courses, seminars, specialty training or workshops outside of OSL's training program.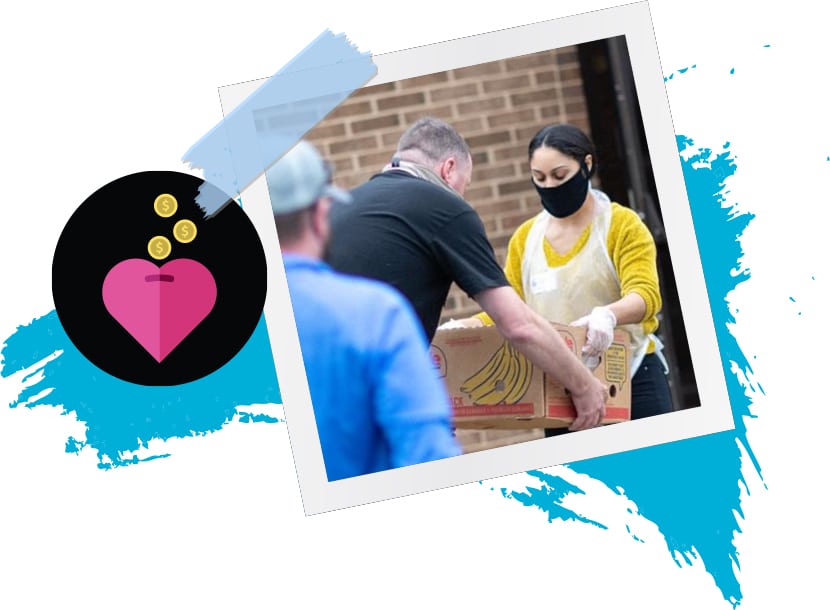 OSL CARES
RELIEF FUND
When the unexpected happens, financial support can go a long way in lending a helping and supportive hand. The OSL Cares Relief Fund enables the timely execution of funds to support short-term, emergent needs including disaster relief, significant unforeseen hardships, or meaningful causes outside of OSL's planned activities.
COMMUNITY
Integrated into so many different communities means we have a lot to care about. By investing in our communities, we help meet their needs and work together to overcome their challenges.
COMMUNITY GRANTS
Offered as a one-time support payment from OSL, Community Grants are intended to directly assist local communities and causes our teams care most about. Each year, market leaders nominate local community programs or charities that are in need and making significant community impact.